---
Mr. Parker Receives Presidential Award
A huge congratulations goes out to our very own Mr. Parker for receiving the Presidential Award for Excellence in Mathematics and Science Teaching (PAEMST). This award is administered by the National Science Foundation (NSF) on behalf of the White House Office of Science and Technology Policy, recognizing teachers for outstanding contributions to the teaching and learning of math and science.
More information about the award can be found at the link below:
---
Rising 6th Grade Orientation
In the event that you missed the orientation for new students, the presentation is linked below.
---
Summer Reading Assignments
Students need to complete summer reading assignments before entering 6th, 7th, 8th grade classes at Southwood Academy. General summer reading information and more specific assignments for English I Honors and English II Honors are listed below.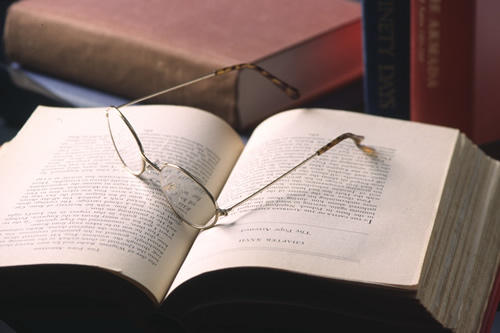 ---
Congratulations to Kelsey Jenkins and Savannah Cheek for being chosen as a Universal Cheerleaders Association All-American. Kelsey and Savannah are two of more than 500 elementary, junior high and high school cheerleaders and dancers from across the country that have the opportunity to perform in the 2015 UCA/UDA Thanksgiving Tour at the Walt Disney World® Resort in Orlando, Florida.