EARLY DISMISSAL
Friday, June 5 and Monday, June8
Students dismissed at 11:00 AM!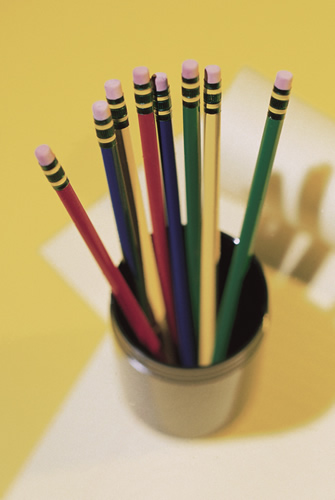 TEACHER OF THE YEAR
Congratulations, Mr. Holzshu!
Follow the link below to
download this program to your computer!
Students in Grades 3-5
should use their I-Station Login!
Exciting News!
Midway was one of the
first elementary schools
in the nation to offer
the Project Lead the Way (PLTW)
curriculum.

We have been selected to pilot the
new K-5 PLTW Curriculum

during the 2014-2015 school year!
MIDWAY RECEIVES
"EXCELLENT" REPORT CARD
Midway Elementary
School of Science and Engineering
received an "Excellent" report card rating
from the state of South Carolina
based on student achievement.


A summary of the school's
report card can be found at
the following link: