Congratulations, Mrs. Jackson!
WYFF's Golden Apple Award Winner
Click the picture below to see her exciting video: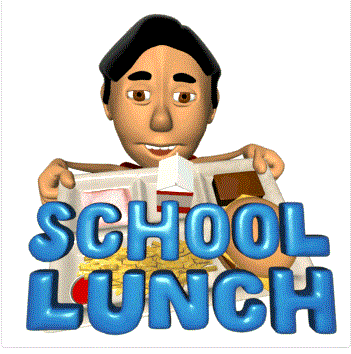 Congratulations to
Ms. Wilson, Mrs. Traynum, and Mrs. Hiott!
They are all recipients of
Anderson School District 5 Foundation Grants!

Click the link for more information
about ordering your
Follow the link below to
download this program to your computer!
Students in Grades 3-5
should use their I-Station Login!