Welcome to Midway!
Today's Morning Announcements

Congratulations to
Ashley White
who won 3rd Place
in the 5th Grade Category
for her invention,
Pillow Pocket Pillowcase!

Congratulations to all students
who participated!
You are all winners!
Click the link to read our newest publication!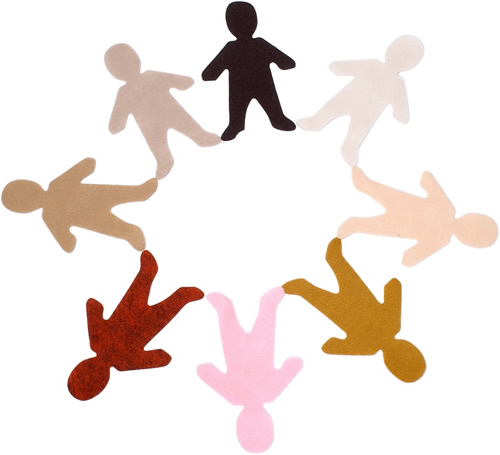 MIDWAY RECEIVES
"EXCELLENT" REPORT CARD
Midway Elementary
School of Science and Engineering
received an "Excellent" report card rating
from the state of South Carolina
based on student achievement.


A summary of the school's
report card can be found at
the following link.
http://ed.sc.gov/data/report-cards/2013/elem/c/e0405061.pdf
Exciting News!
Midway was one of the
first elementary schools
in the nation to offer
the Project Lead the Way (PLTW)
curriculum.

We have been selected to pilot the brand
new K-5 PLTW Curriculum
during the 2013-2014 school year!
Think like an Engineer with the
LEGO Digital Design program!
Click here for the link to the free download!
LEGO Digital Designer 4.3