Welcome to Midway!

Learning Challenge
*See the Photo Gallery at the top of this page
for more photos of students in action!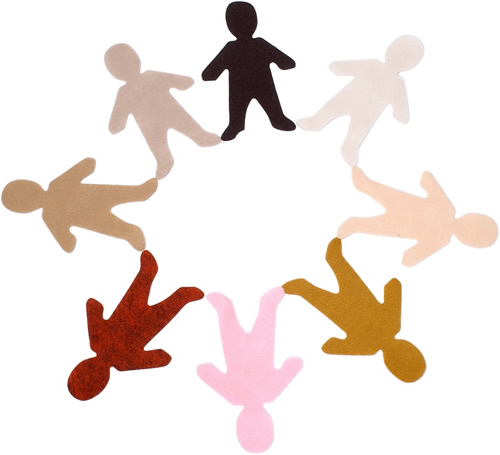 MIDWAY RECEIVES
"EXCELLENT" REPORT CARD
Midway Elementary
School of Science and Engineering
received an "Excellent" report card rating
from the state of South Carolina
based on student achievement.


A summary of the school's
report card can be found at
the following link.
http://ed.sc.gov/data/report-cards/2013/elem/c/e0405061.pdf