Click the link below
for more information about
Magnet Applications:
http://www.anderson5.net/cms/lib02/SC01001931/
Centricity/Domain/8/Magnet%20Flier%202016-2017.pdf
Congratulations, Mrs. Jackson!
WYFF's Golden Apple Award Winner
Click the picture below to see her exciting video: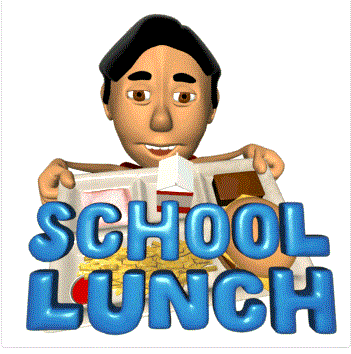 Congratulations to
Ms. Wilson, Mrs. Traynum, and Mrs. Hiott!
They are all recipients of
Anderson School District 5 Foundation Grants!
Follow the link below to
download this program to your computer!
Students in Grades 3-5
should use their I-Station Login!
Congratulations to the students who
were recognized during the Early Act First Knight Ceremony!
A special thank you to the
Rotary Club of Anderson
for making this event possible!