Kindergarten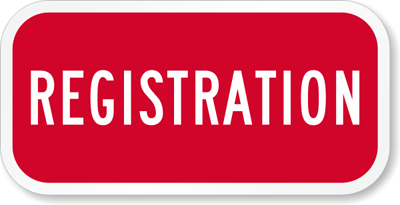 For information about registering for the 2018-19 school year,
ALL parents MUST PRE-REGISTER through Registration Gateway
To Pre-Register Click Below
When coming to the school
Please bring the following:
1. Child's State issued Birth Certificate
2. Two items to show proof of residency (Utility bill, mortgage, etc....)
3. South Carolina Certificate of Immunization
4. Driver's Liscence or ID Card for Parent or Guardian
If you have any questions please contact the school at
864-260-5040
Orientation for rising kindergarten students and their parents will be on Friday,
May 4th at 9:00 am.
This will be a great time for students to experience a kindergarten classroom environment
and for parents to learn more about our wonderful school!
State Testing for 3rd - 5th grade students will take place as follows:
Tuesday, May 15th - SC Ready ELA 1

Wednesday, May 16th - SC Ready ELA 2
Thursday, May 17th - SC Ready Math
Tuesday, May 22nd - SC PASS: Science (4th grade only)
Tuesday, May 22nd - SC PASS: Social Studies (5th grade only)
Congratulations to the following Employees
Pat Mull
Cafeteria Employee of the Year
Demaris Mercado
Custodial Employee of the Year
Brenda Harris
Support Staff Employee of the Year
Joy Harrison
Instructional Support Employee Person of the Year
Jeniffer Slattery
Rookie Teacher of the Year
Jessica Green
Teacher of the Year